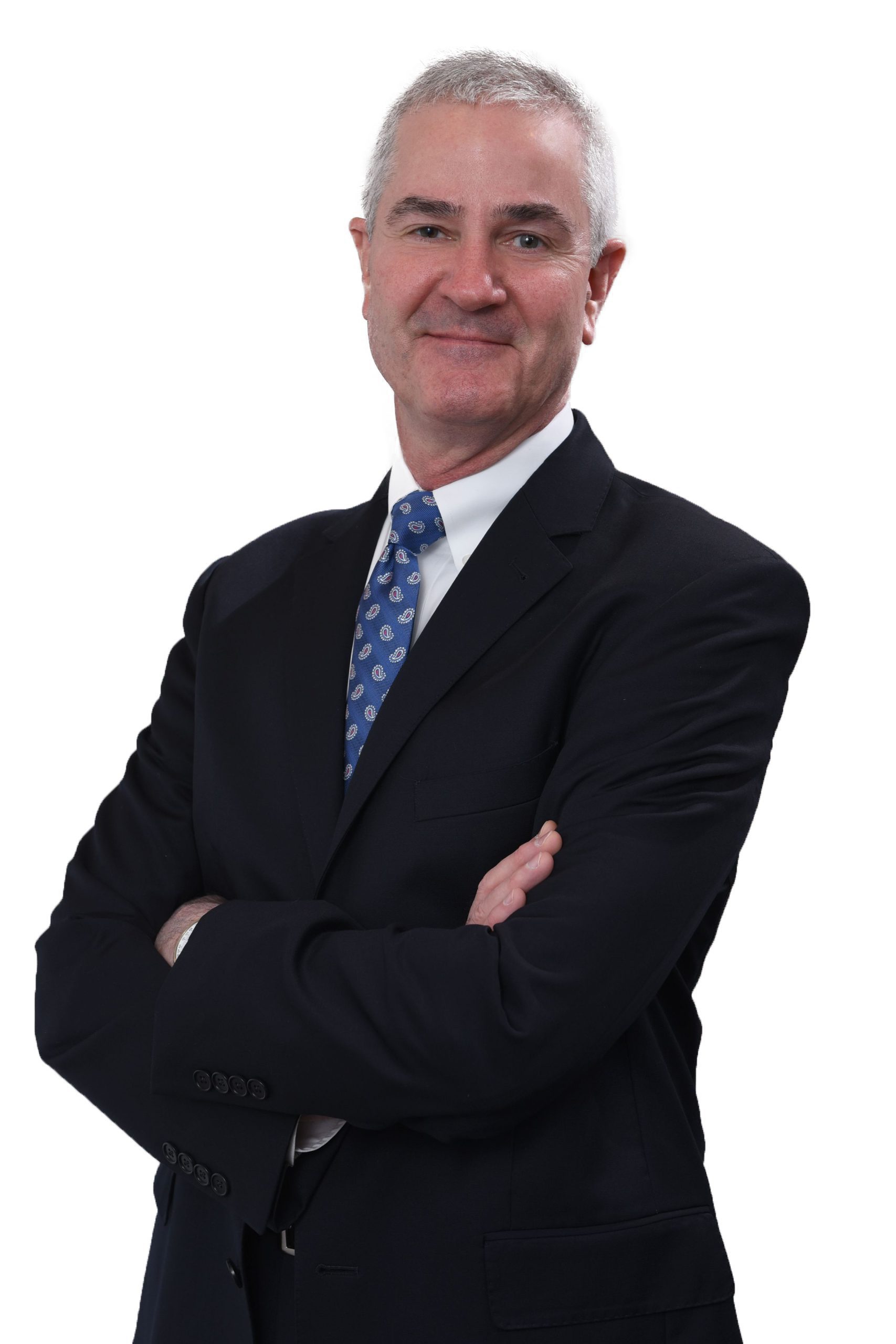 About us & Experience
Tom Murphy is a founding member of MURPHY BURNS LLP. He is an experienced trial and appellate attorney who has devoted his entire career to the defense of law enforcement officials, municipalities, and their employees in New York State and Federal Courts.
Mr. Murphy was admitted to practice in the Courts of New York State in 1992. He is also admitted to practice before the United States Supreme Court, United States Court of Appeals for the Second Circuit, and the United States District Courts for the Northern, Western, and Southern Districts of New York.
Education
BA, Psychology, Siena College, 1988
JD, Albany Law School, 1991
Practice Areas
Civil Rights Defense
Constitutional Law Claims
Police Misconduct Claims
Wrongful Death Claims
Insurance Defense
Appellate Practice