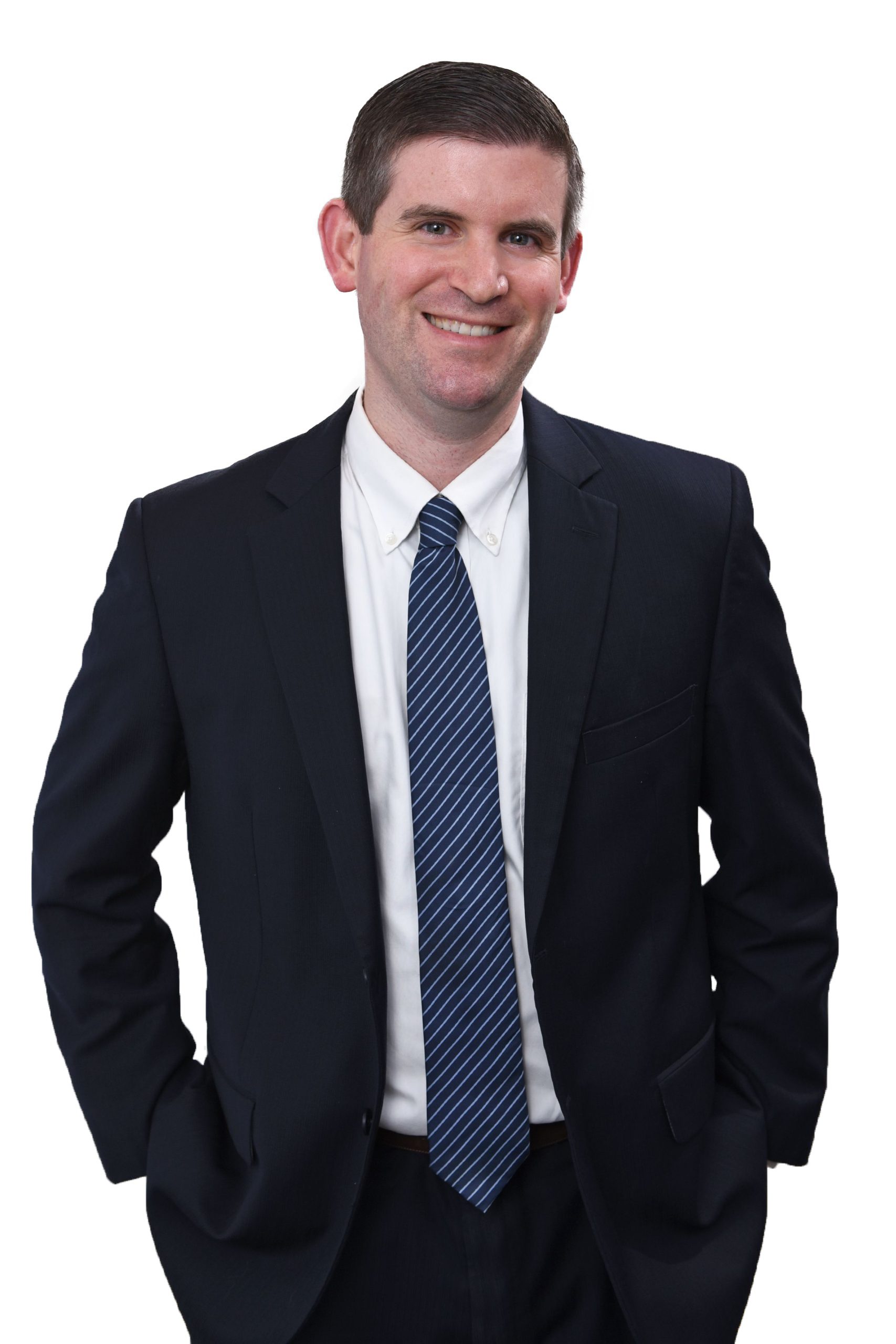 About us & Experience
Stephen M. Groudine is a partner in the firm. He is an experienced attorney with success defending numerous personal injury and property damage cases. Mr. Groudine has also successfully argued appeals throughout the State of New York in it's various Appellate Divisions. He is also a seasoned negotiator, having successfully resolved a plethora of cases to his clients' benefit both through direct negotiation and mediation.
Mr. Groudine was admitted to practice in the Courts of  New York State in 2010. He is also admitted to practice before the United States Court of Appeals for the Second Circuit, and the United States District Courts for the Northern and Southern Districts of New York.
Mr. Groudine has been selected to the Super Lawyers Upstate New York Rising Stars list for 2016, 2017, 2018, 2019, 2020, 2021, and 2022. For the Rising Stars list, practicing attorneys are asked to nominate the best lawyers who are 40 or under, or who have been practicing for ten years or less. The Rising Star candidates are nominated based upon other attorneys' personal observation in the courtroom, and they undergo a review process that thoroughly considers their credentials and standing. The candidates are ranked by point totals and those with the highest point totals are named to the Rising Stars list, with no more than 2.5% of the lawyers in the State of New York being named to the list.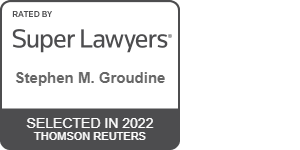 Education
BA, University of Rochester, cum laude, 2006
JD, University at Buffalo School of Law, 2009
Practice Areas
Insurance Defense
Motor Vehicle Accident Cases
Slip/Trip and Fall Accident Cases
Civil Rights Defense
Constitutional Law Claims
Wrongful Death Claims
Appellate Practice